Case Study: Illuminate HC
How Beshet Supply Lowered Cleaning Cost 25% for Skilled Nursing Facility Operator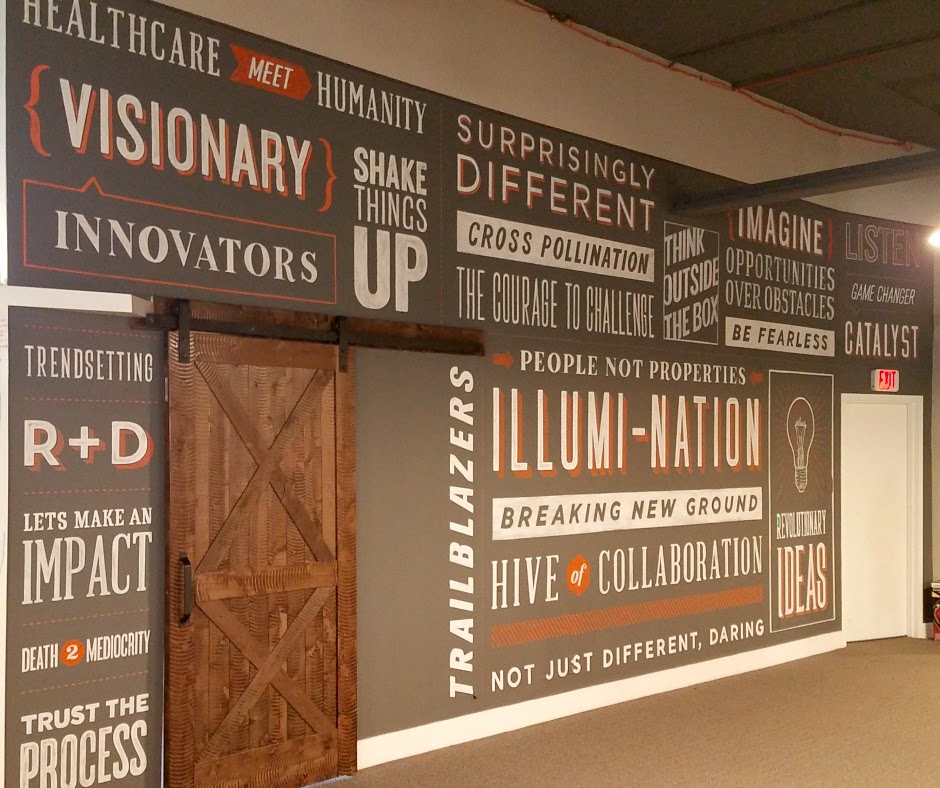 Illuminate HC, a healthcare organization that operates skilled nursing facilities in the Midwest, purchased and took over the management of 16 facilities in Michigan in the summer of 2019. The deal came together quickly, at around the same time Illuminate HC was negotiating the purchase of six more facilities in Ohio. The organization had only six weeks to plan a smooth transition and prepare the facilities for opening.
As news about the COVID-19 continues to unfold, we feel it is important to provide you with an update on our preparedness and ability to serve you.
Challenge
Illuminate HC had a tight timeline in which to secure a roster of reliable vendors for the new nursing homes – and a janitorial, sanitation, and maintenance services company was at the top of their list. Beshet Supply took charge of the sanitation management for all of Illuminate HC's new properties. In the span of one month, the Beshet Supply team created budgets, determined which products to purchase, trained the sanitation, maintenance, and environmental staff, and developed a long-term strategy that worked for all of the homes as a unit, as well as for each individual home. Beshet Supply also ensured that all homes were clean and ready for residents to move in.
"We had very little time," said Scott Sklar, Director of Operations for the Illuminate HC team. "For our primary vendors, we're looking for people we know and trust to get the job done without a lot of back and forth. I have done business over many years in multiple companies with Marc [Levinson] and his father, so it was automatic once I heard about Beshet Supply. They know the industry and what we need. We can give them the info, and they're off and running without a hitch."
Solution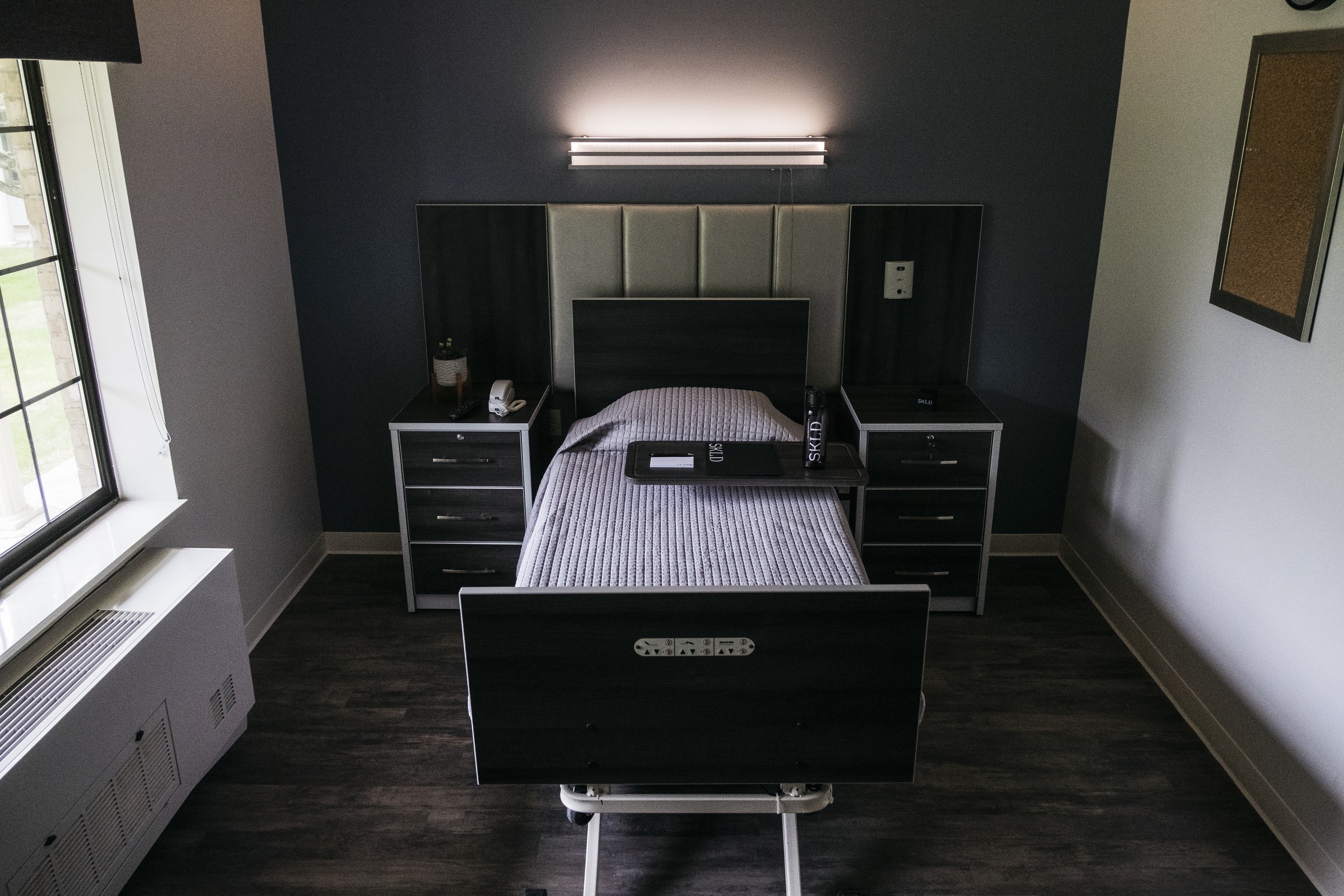 Beshet Supply quickly organized and deployed a team of customer service, sales, and training staff to work with each of the Illuminate HC properties. They met with the directors of nursing and maintenance staff and conducted an initial assessment and walk-through of every home's current products and equipment. The Beshet team made recommendations for changes that would improve cost savings or efficiency and created a single system to keep products throughout all the homes uniform and under budget.
"I like to work with partner vendors that can work independently as much as possible," said Sklar. "Beshet Supply is definitely in that camp. They agreed to the short timeline, and we gave them the location of the facilities, the bed count, and the name of the person in charge, and they took it from there. It was flawless. And they're there for any questions. Training is ongoing – whether basic infection control issues or how to use particular machines or product recommendations, they will coordinate as needed."
Results
With Beshet Supply's help, Illuminate HC opened all their nursing homes on time and spotlessly clean, with a concrete plan for when to order specific products for each facility. Based on Beshet recommendations, Illuminate HC made process and product changes that resulted in an approximately 25% reduction in overall housekeeping costs for the original 16 facilities in Michigan.
Beshet Supply has continued to be the cleaning management company that Illuminate HC utilizes for all current and new facilities, including around 15 homes that have opened since summer 2019.
"Whether it's a new acquisition or a management contract, they're automatic," said Sklar. "I give them the info, and I know it's handled. It's so simple. They're aware of our budget targets and they're invested in making sure we hit them. They'll meet with people personally, multiple times if needed, and give it a personal touch. Pricing is important but service is equally important."
Click here to contact Beshet Supply or email us at sales@beshetsupply.com.